Useful publications
WE HAVE OPENED A CALL-CENTER WAITING FOR YOUR CALLS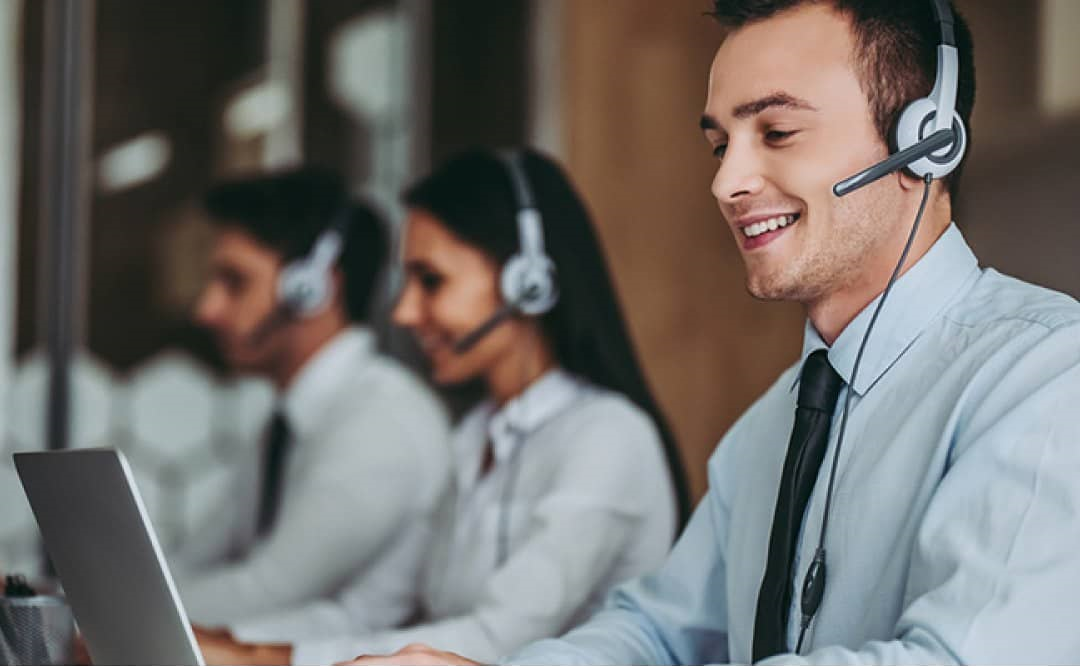 07.11.2019
Now, using the single republican number 59-00-77 (259-00-77 Almaty), you can get background information, consultations of specialists in laboratory and disinfection services. Applications are accepted on weekdays from 9:00 to 18:30.
Recall, the National Center for Expertise carries out activities in the field of ensuring the sanitary and epidemiological well-being of the population, representing a system with a wide branch network that covers the entire territory of the Republic of Kazakhstan.

Clinical diagnostic tests are carried out in the laboratories of the NCE, food products, drinks, water clothes, toys, household chemicals, building materials, etc. are examined.
Also, radiological measurements, production control, cleaning of ventilation systems and disinfection services are carried out.