Useful publications
HOW TO CHECK FRESH MEAT: VALUABLE LIFE HACKS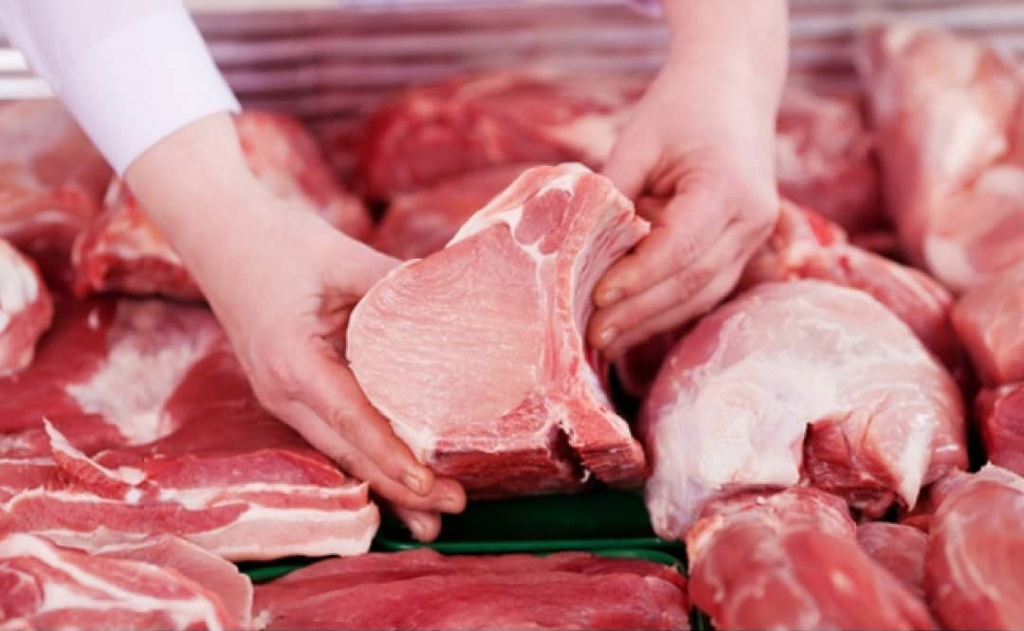 12.11.2019
A few simple and effective tips on how to check meat products for freshness.

Meat of animals:

Fresh meat of animals has a color from light pink to red and depends on its type.

"Young" meat has white or slightly yellowish fat. Meat from two to five years old has a darker color and yellow fat. A slithery, mucus-coated surface gives stale meat. On the cut, fresh meat is slightly moist, dense and resilient.

If, when you press the meat with your thumb, the resulting dent is quickly leveled, then the meat is fresher, if there is a trace of a dent, then it is better not to take such meat.

Determining the quality of frozen meat is the hardest. To check, you need to pierce the frozen meat with a heated knife - a real smell will not take long to wait.

Poultry meat:

Fresh poultry carcass should be yellowish, sometimes with a pinkish tint, dry. The meat is dense, elastic, light pink in color.

The upper layer of muscle tissue in poultry meat is slightly moist, but not sticky.

You can determine the age of the chicken by the chicken legs. The old chicken legs have rough, yellowish skin, covered with large scales.

Young people have white tender skin with veins, soft, covered with small scales.

In case of any doubt regarding the quality of the product, the consumer has the right to demand documents from the seller confirming the quality and safety of food.